THE LAUTREAMONTS - erste Europa-Tour der brasilianischen Post-Punk Electroband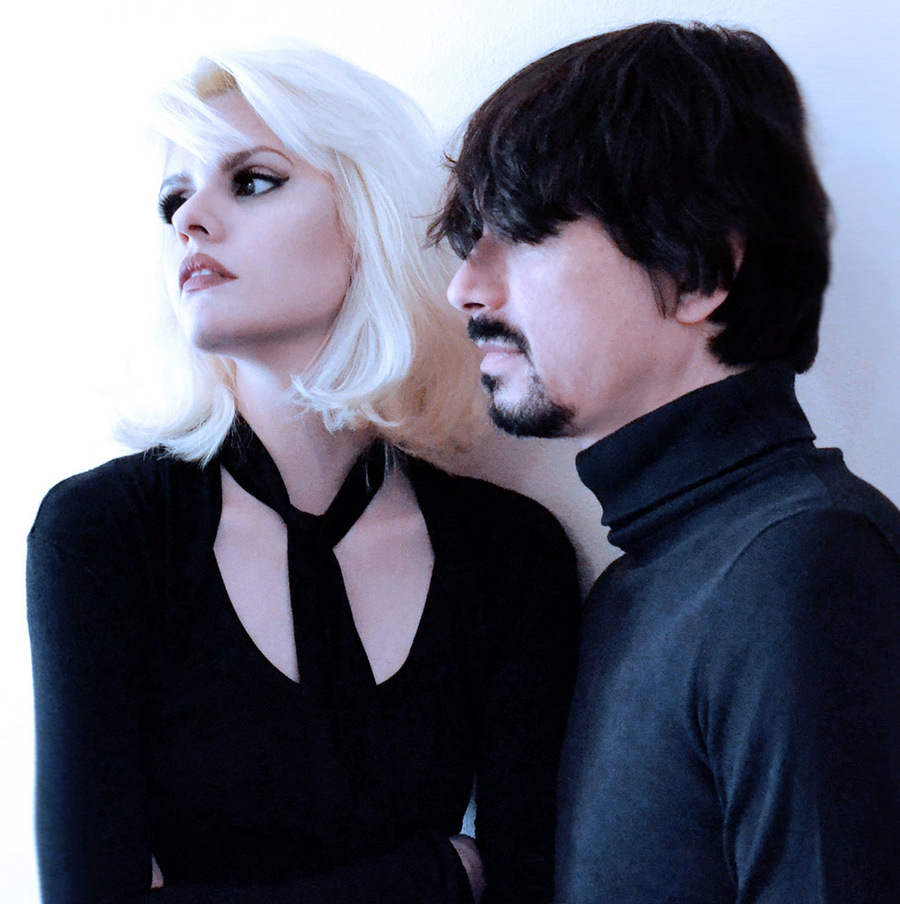 The Lautreamonts aus Rio de Janeiro kommen mit ihrer in Eigenregie organisierten Tour auch nach Deutschland. Sie selbst beschreiben ihren Musikstil als einen Mix aus Post-punk, Electro und Middle Eastern Music.
Sängerin Martha: "Next month, we'll embark on our first European Tour consisting of 12 shows in 6 countries (Netherlands, Belgium, Luxembourg, France, Germany and Czech).
For this tour, we'll bring a multimedia experience to Europe with video projections and lightshow effects synced to the music providing a really cool show."
"Think of a mix of Dead Can Dance, Siouxsie and the Banshees, Foetus, Elysian Fields e Black Sabbath. Now we're getting a little closer to what THE LAUTREAMONTS sound like."
THE LAUTREAMONTS + TRAASHBOO (eurotour '19)
19.09.2019 - Hoorn/NL - SWAF

20.09.2019 - Leiden/NL - Vrijplaast
21.09.2019 - Breda/NL - Café het Hijgend Hert
22.09.2019 - Lille/FR - Rouge-Salsa (with The Foreign Resort)
23.09.2019 - Luxembourg/LU - Rocas
24.09.2019 - Solingen/DE - Waldmeister e.V
25.09.2019 - Berlin/DE - Schokoladen (with Exploding Boy) www.schokoladen-mitte.de
26.09.2019 - Leipzig/DE - TIFF
27.09.2019 - Augsburg/DE - Grandhotel Cosmopolis grandhotel-cosmopolis.org
28.09.2019 - Louny/CZ - Rozhledna na Červeňáku
29.09.2019 - Prague/CZ - Café Na pul Cesty
04.10.2019 - TBA
05.10.2019 - Gent/BE - Kinky Star
Infos im Web:
Official site: thelautreamonts.com
Facebook: facebook.com/thelautreamonts
Bandcamp: https://thelautreamonts.bandcamp.com
Quelle und Fotos: The Lautreamonts